Sustainability, education and local talents - the secrets to success in the UAE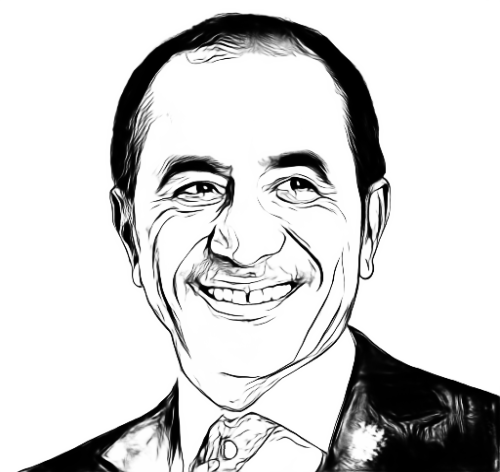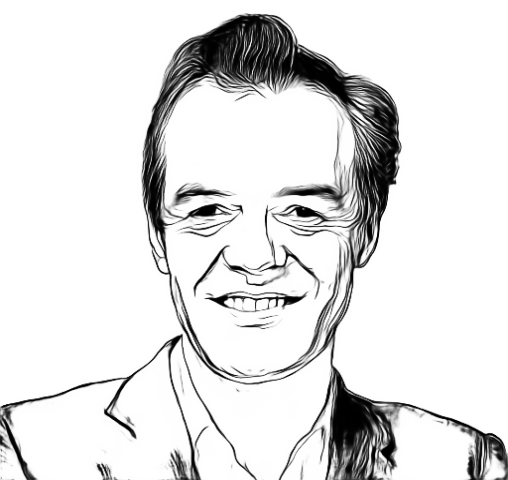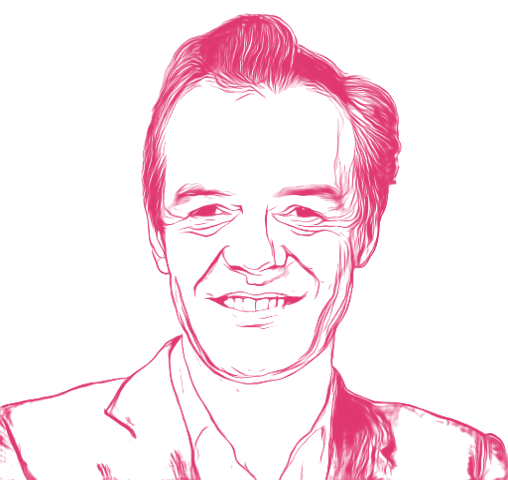 Synopsis
Ahmed Ramdan, Founder & Group CEO of Ròya International, recently sat down with Jonathan Worsley to discuss the future of the hospitality industry. They discussed the importance of innovation, sustainability, technology, and education in the future success of the industry. Ahmed believes the industry has become more flexible and open to new ideas after the challenges of the past few years and is optimistic about the future. 
I recently had the pleasure of sitting down with industry veteran and good friend Ahmed Ramdan, Founder & Group Chief Executive Officer of Ròya International, for a great conversation on the future of hospitality and key ingredients to success ahead of this year's Future Hospitality Investment Summit.
The future of our industry has been on my mind a lot (truth, it's on my mind all the time!) but especially now with travel, tourism and hospitality recovering post pandemic after a few very challenging years. It's also the core focus of our industry conferences at The Bench and a driving force behind our new brand and event series; Future Hospitality Investment Summit.
For those of you that know me, I like to take every opportunity I get to connect with people in our industry, from senior thought leaders and government officials to hotel owners, investors, and students as the next generation of hoteliers. In my recent chat with Ahmed, we explored his views on the secrets of success for the future of hospitality and his thinking is incredibly insightful.
First off, I asked Ahmed about his outlook for the hospitality industry in 2023 and beyond. "I believe the challenges of the past few years have caused the hospitality industry to become more flexible, adaptable and open to new and innovative ideas. I am therefore feeling very optimistic about what is to come, and I think there are many exciting opportunities on the horizon," he said.
I share his optimistic view for the future of our beloved industry and agree that opportunities are plentiful. At the same time, however, I feel that we need to step up innovation and look at how and where we can further accelerate progress, especially when it comes to sustainability, technology, and education. Delving into education, I asked Ahmed for his views on the importance of developing local talent.
"Most importantly, I would like more Emiratis recruited into the hospitality industry in the UAE. Dubai alone is home to almost 800 hotels, and new ones continue to open on a regular basis. Out of all these properties, I would ideally like to see at least 500 qualified Emirati managers. There's a lot to improve in this regard, and I hope the UAE government and international operators will do more to encourage the hospitality sector to focus on local talents. I also believe that many hotel concierge departments would benefit from recruiting UAE nationals. After all, the concierge should be able to expertly inform guests about the local area. Emiratis would be able to do this with pride and genuine affection and provide a true and authentic representation of the seven emirates."
"My own company is making great efforts and advocating to hire more Emiratis. We are partnering with UAE universities to bring in more fresh graduates as interns, and then hopefully keep them on in more permanent roles."
Although first and foremost a people-centered industry, hospitality assets themselves are equally important for a differentiated brand and guest experience, efficient operations and a strong return on investment. Here is Ahmed's view on the future of smart and functional hotel concepts:
"It seems to me that hotel owners are more focused than ever on achieving a high return on investment. They don't just want a flashy property that looks good. Equally, discerning business travelers are now more interested in functional and practical hotel concepts, instead of ones filled with lavish decorations and over-the-top opulent designs.
"Hospitality consultancies such as my own business are now increasingly recruited to help owners develop cutting-edge and efficient hotels that offer premium quality facilities. We advise owners on what to build, how to build and what results they can realistically expect. This advisory process runs all the way through, from the initial concept and design creation to hotel development management and the opening and operating of the hotel."
Going back to the people side of business in hospitality, I was also keen to understand how Ahmed sees the future of owner-operator relationships, a much-debated topic at our hospitality investment conferences.
"As the hospitality industry continues to grow, it's important that we work to narrow the gap between hotel owners and operators. Hotel owners can often have unrealistic expectations, and they need to be better informed about the local market. On the other hand, hotel operators should set aside more time to get to know hotel owners on a personal level. No matter how busy they may be, they need to invest in educating owners about the hotel operations process and accept that not every location will be perfect and picturesque right from the outset."
I echo Ahmed's sentiment that we need to continue to work hard as an industry to narrow the gap between hotel operators and owners and believe that's definitely a priority for many.
It's also been interesting to watch the rise in demand for third-party hotel management in the Middle East, a model that is very prevalent in other markets around the world. I asked Ahmed about his take on the rise of third-party operations:
"Over the years I have noticed that the role of hotel operators has shifted from owning hotels, to managing or franchising hotels. This has led to an increase in operator companies and tipped the balance to give owners greater power. However, as mentioned above, many owners still don't have enough knowledge to be able to operate an asset effectively."
"Consequently, we have seen the emergence of a concept called 'third-party operations.' This sees hospitality consultancies (such as my own business) manage every element of homegrown or franchised hotel brands. I've also noticed that many operators are now focusing more on rooms rather than F&B. This has opened up a window for my own agency to offer specialist F&B advisory. We help owners with everything from creating new F&B concepts and designs, to refurbishing and relaunching restaurants."
Lastly, with our upcoming Future Hospitality Investment Summit (FHIS) event series in the Middle East, I was keen to get Ahmed's view on his outlook for the region, is he expecting a boom?
"Ultimately, over the next few years, I think the region will further strengthen its position as one of the globe's most desirable tourism and business destinations. As the Gulf nations continue to diversify their economies away from oil, more and more focus will be put on tourism developments.
"We are seeing this in Dubai, Abu Dhabi and all across the UAE, and in particular in Saudi Arabia where huge investments are being made in hotels, restaurants and tourist destinations. In my 25 years in hospitality operations, I have never experienced a more exciting time. Hospitality consultancies need to continue to offer well-rounded, 360-degree services, and be ready to adapt and meet the region's ever-developing needs. If we do this, we will be able to make the most of all the opportunities that are about to come our way."