IT Spending in 2012
By Hilary Murphy, Associate Dean and Full Professor of Digital Marketing at Ecole hôtelière de Lausanne | 29 Feb 12
Two years ago, in their Hotel Yearbook article What's next for IT spending?, Hilary Murphy (pictured) and Ines Ghorbal from the Ecole hôtelière de Lausanne reported on the reduction in IT spend at the property level in the EAME region and predicted that the trend would be maintained. Unfortunately, those predictions were confirmed, and according to the authors, belt-tightening is still on the menu for 2012 as the financial crisis mutates into a long-term economic struggle. However, unlike two years ago, there is some good news: signs of recovery are emerging for some regions and properties. That may be an indication of the end of the budget costs period.
Login
To read this article you need to log in.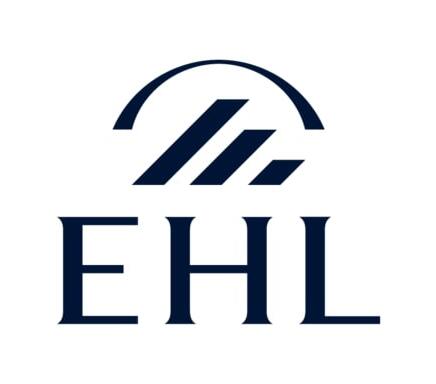 About EHL Hospitality Business School
EHL Hospitality Business School (Lausanne) is an ambassador for traditional Swiss hospitality and has been a pioneer in hospitality education since 1893 with over 25,000 alumni worldwide and over 120 nationalities. EHL is the world's first hospitality management school that provides university-level programs at its campuses in Lausanne and Chur-Passugg, as well as online learning solutions. The School is ranked n°1 by QS World University Rankings by subject and CEOWorld Magazine, and its gastronomic restaurant is the world's only educational establishment to hold a Michelin Star.
visit website
Would you like to to subscribe to our newsletter and receive updates on new editions via email?