The argument for listening to our industry old timers
By Bernard Ellis, President and Founder at Lodgital Insights LLC | 11 Sep 13
"That was then, this is now." These words have inspired Bernard Ellis, VP Industry Strategy, Hospitality at Infor, to take a stroll down memory lane and recall some of the burning tech issues on the minds of hotel industry leaders in 1992, the year he first attended HITEC. How have these challenges morphed and evolved over the two decades since then?
This edition of the Hotel Yearbook is made available to you by PineappleSearch.
Proceed to download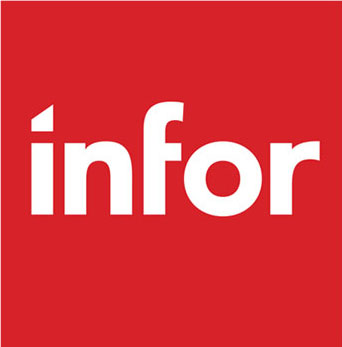 About Infor
Infor is fundamentally changing the way information is published and consumed in the enterprise, helping 70,000 customers in more than 200 countries and territories improve operations, drive growth, and quickly adapt to changes in business demands. Infor offers deep industry-specific applications and suites, engineered for speed, and with an innovative user experience design that is simple, transparent, and elegant. Infor provides flexible deployment options that give customers a choice to run their businesses in the cloud, on-premises, or both.
visit website
Would you like to to subscribe to our newsletter and receive updates on new editions via email?