Going mobile!
By Ian Millar, Manager of Institute of Business Creativity & Senior Lecturer at EHL Hospitality Business School | 9 Sep 13
In the not-too-distant future, more and more services and hotel-guest communication are likely to move out of the realm of face-to-face interaction and onto our mobile devices, writes Prof. Ian Millar, the technology specialist at Switzerland's Ecole hôtelière de Lausanne. Here he takes us on a tour of some of the myriad touchpoints that may soon be taken over by cleverly designed smart phone apps, fundamentally empowering guests… and changing their hotel experience.
This edition of the Hotel Yearbook is made available to you by PineappleSearch.
Proceed to download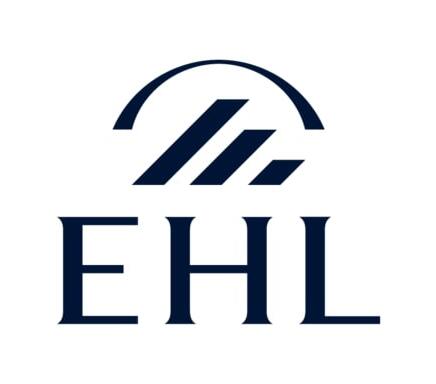 About EHL Hospitality Business School
EHL Hospitality Business School (Lausanne) is an ambassador for traditional Swiss hospitality and has been a pioneer in hospitality education since 1893 with over 25,000 alumni worldwide and over 120 nationalities. EHL is the world's first hospitality management school that provides university-level programs at its campuses in Lausanne and Chur-Passugg, as well as online learning solutions. The School is ranked n°1 by QS World University Rankings by subject and CEOWorld Magazine, and its gastronomic restaurant is the world's only educational establishment to hold a Michelin Star.
visit website
Would you like to to subscribe to our newsletter and receive updates on new editions via email?