Reshaping the future of hospitality technology
By Gregg Hopkins, Senior Managing Director at PROVision Partners | 10 Oct 14
Travel is now undergoing fundamental change in assumptions that individuals possess and providers must adopt, as they plan for success in years to come. Gregg Hopkins of Newmarket International shows us how leaders in our industry can draw insight and inspire enlightened travelers by getting out in front of the dramatic and personal benefits of digital technologies.
This edition of the Hotel Yearbook is made available to you by PineappleSearch.
Proceed to download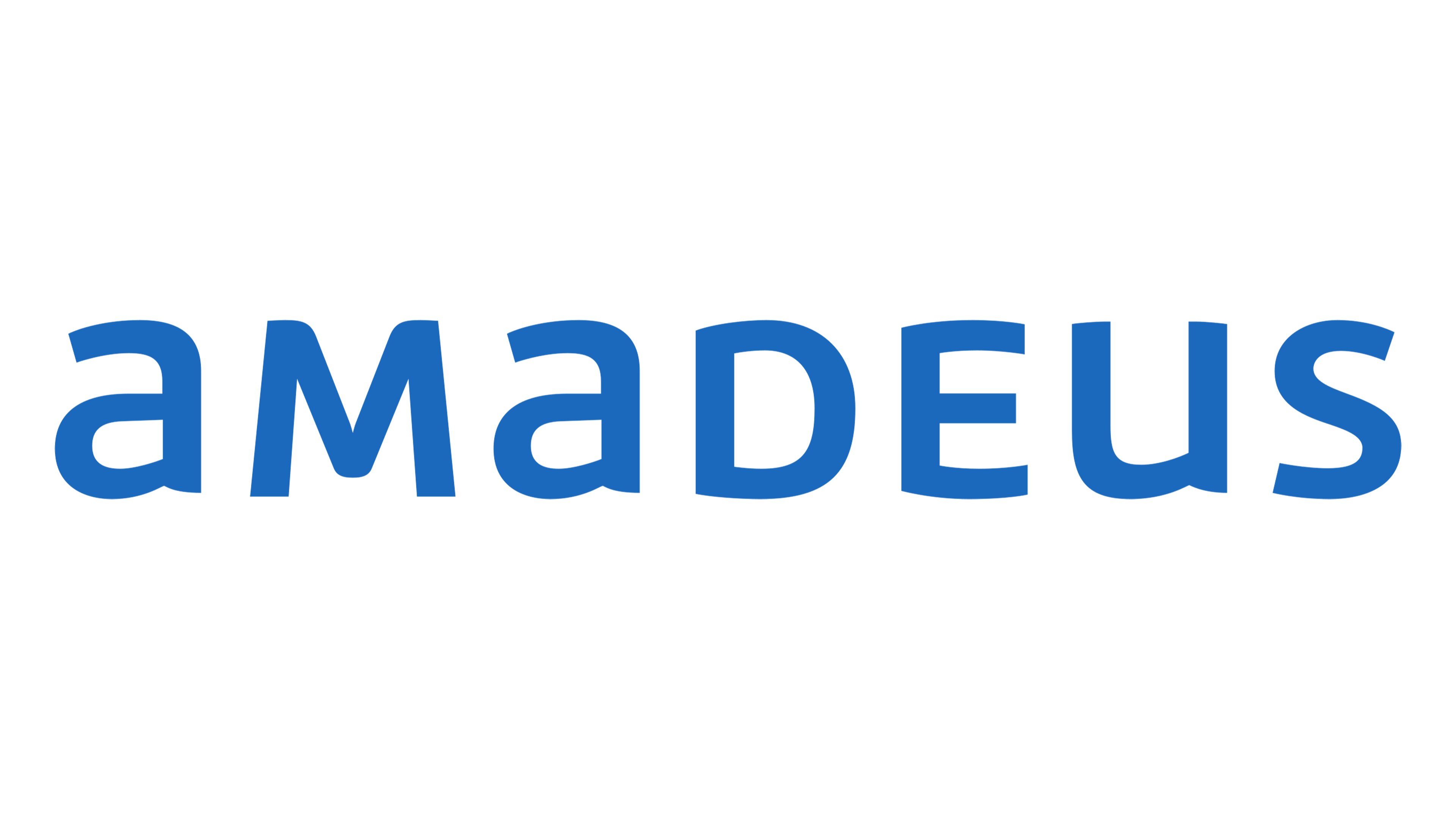 About Amadeus Hospitality
Amadeus is a leading provider of advanced technology solutions for the global hospitality industry. Backed by over 30 years of experience, the company assists hospitality providers of all sizes acquire, service, and retain guests by profitability driving demand and loyalty using open, cutting-edge software. Headquartered in Madrid, Spain, Amadeus is listed on the Spanish Stock Exchange under the symbol "AMS.MC" and is a component of the IBEX 35 index.
visit website
Would you like to to subscribe to our newsletter and receive updates on new editions via email?