Grow your talent: The gardener's approach to talent management
By Gisle Sarheim, VP Development - Hilton Grand Vacations, Asia Pacific | 5 May 16
Another way of looking at talent development is through the metaphor of cultivating a garden. Hilton's Gisle Sarheim expands on this idea, and takes you on a step-by-step journey through the duties incumbent on us as managers if we want to guarantee a productive growing season.
This edition of the Hotel Yearbook is made available to you by PineappleSearch.
Proceed to download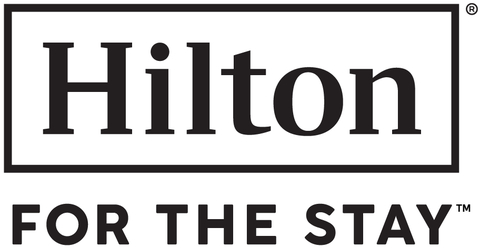 About Hilton
Hilton (NYSE: HLT) is a leading global hospitality company with a portfolio of 17 world-class brands comprising nearly 6,000 properties with more than 954,000 rooms, in 117 countries and territories. Dedicated to fulfilling its mission to be the world's most hospitable company, Hilton earned a spot on the 2019 World's Best Workplaces list, and has welcomed more than 3 billion guests in its 100-year history. Through the award-winning guest loyalty program Hilton Honors, more than 100 million members who book directly with Hilton can earn Points for hotel stays and experiences money can't buy, plus enjoy instant benefits, including digital check-in with room selection, Digital Key, and Connected Room.
visit website
Would you like to to subscribe to our newsletter and receive updates on new editions via email?