Guest delight and genuinely hospitable employees
By Daphne Dekker , Lector Hospitality, Personality and Behaviour at Hotelschool The Hague | 12 Apr 16
Guest satisfaction is not enough to retain guests, writes Daphne Dekker of Hotelschool The Hague. Even satisfied guests defect at a high rate. Guest delight, on the other hand, has been strongly related to guest loyalty, retention and positive word-of-mouth. The good news is that if guests feel delighted, it is most often because of the actions of hotel staff. So how do you develop this crucial ability to delight guests?
This edition of the Hotel Yearbook is made available to you by PineappleSearch.
Proceed to download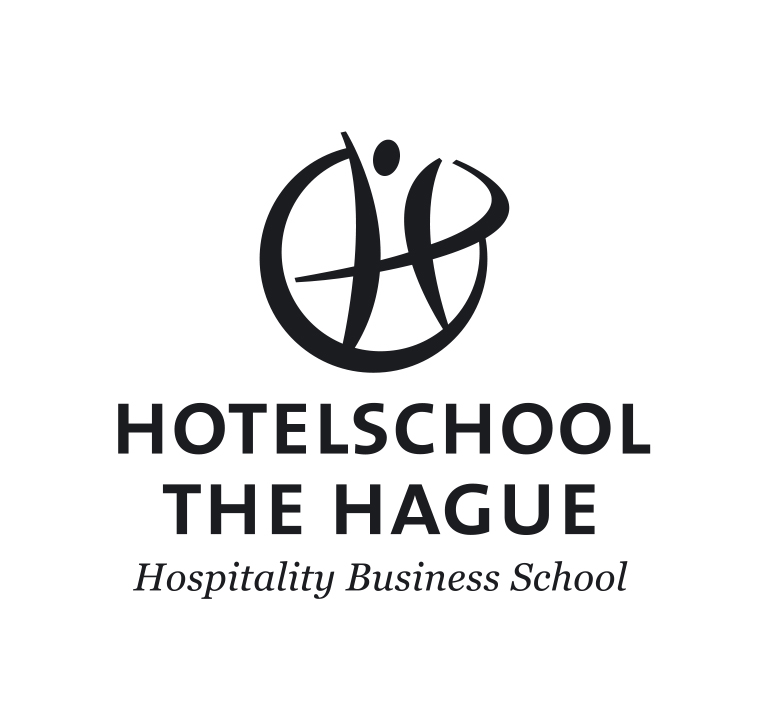 About Hotelschool The Hague
Hotelschool The Hague was founded in 1929 and is one of the oldest independent hotel schools in the world. The school has two campuses, one in The Hague and one in Amsterdam, with more than 2850 students and 250 employees. Hotelschool The Hague has been voted the best public hotel school in the Netherlands since 2014 and ranks among the top hospitality management schools worldwide according to QS World University Rankings. Furthermore, according to Keuzegids, the school had the best Master in Business Administration since 2019. Graduates of Hotelschool The Hague hold management positions in the hospitality industry worldwide.
visit website
Would you like to to subscribe to our newsletter and receive updates on new editions via email?