Innovative learning methods? Owning responsibility in our failings
By Pascal Gauthier , Chief Culture & Marketing Officer- Ecole hôtelière de Lausanne | 12 Apr 16
Learning valuable new things from unexpected quarters and experiences is one of the outcomes of a good management training seminar. Have you ever taken such a course with a 1500-pound, four-legged co- participant? Pascal Gauthier of the Ecole hôtelière de Lausanne recently did – and gained some important insights into the role of trust in leadership.
This edition of the Hotel Yearbook is made available to you by PineappleSearch.
Proceed to download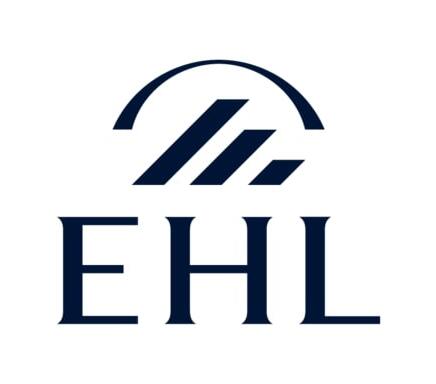 About EHL Hospitality Business School
EHL Hospitality Business School (Lausanne) is an ambassador for traditional Swiss hospitality and has been a pioneer in hospitality education since 1893 with over 25,000 alumni worldwide and over 120 nationalities. EHL is the world's first hospitality management school that provides university-level programs at its campuses in Lausanne and Chur-Passugg, as well as online learning solutions. The School is ranked n°1 by QS World University Rankings by subject and CEOWorld Magazine, and its gastronomic restaurant is the world's only educational establishment to hold a Michelin Star.
visit website
Would you like to to subscribe to our newsletter and receive updates on new editions via email?