My approach to revolutionizing the hospitality industry
By Ian Millar, Manager of Institute of Business Creativity & Senior Lecturer at EHL Hospitality Business School | 25 Nov 16
Maintaining a high level of innovation is crucial for the well-being of the entire HoReCa sector, writes Ian Millar of the Ecole hôtelière de Lausanne. One way to foster this innovation is through mentorships, he explains: By providing our professional expertise to young innovators, we can help them become competitive – and this ultimately enables them to contribute to the future of all of us in the industry.
This edition of the Hotel Yearbook is made available to you by PineappleSearch.
Proceed to download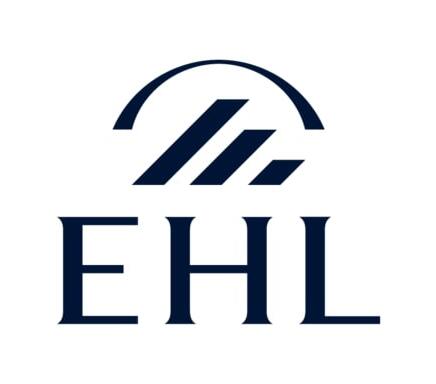 About EHL Hospitality Business School
EHL Hospitality Business School (Lausanne) is an ambassador for traditional Swiss hospitality and has been a pioneer in hospitality education since 1893 with over 25,000 alumni worldwide and over 120 nationalities. EHL is the world's first hospitality management school that provides university-level programs at its campuses in Lausanne and Chur-Passugg, as well as online learning solutions. The School is ranked n°1 by QS World University Rankings by subject and CEOWorld Magazine, and its gastronomic restaurant is the world's only educational establishment to hold a Michelin Star.
visit website
Would you like to to subscribe to our newsletter and receive updates on new editions via email?