Bridge on the River Data: Reinforcements are on the way
By Peter Starks, President - REDglobal, Former Dean of Faculty The Hague Hotel School | 29 Dec 16
A bridge has been long needed to connect analytics and analysts, one that serves students who wish to be analysts and active professionals who want to be students. Whether centralized or decentralized, there is a new wave of talent coming, writes Peter Starks, CEO of REDGlobal and educator-at-large. It is armed with new business simulation experience that can help you accelerate market and profit share. If they are under your radar, he says, take heed.
This edition of the Hotel Yearbook is made available to you by PineappleSearch.
Proceed to download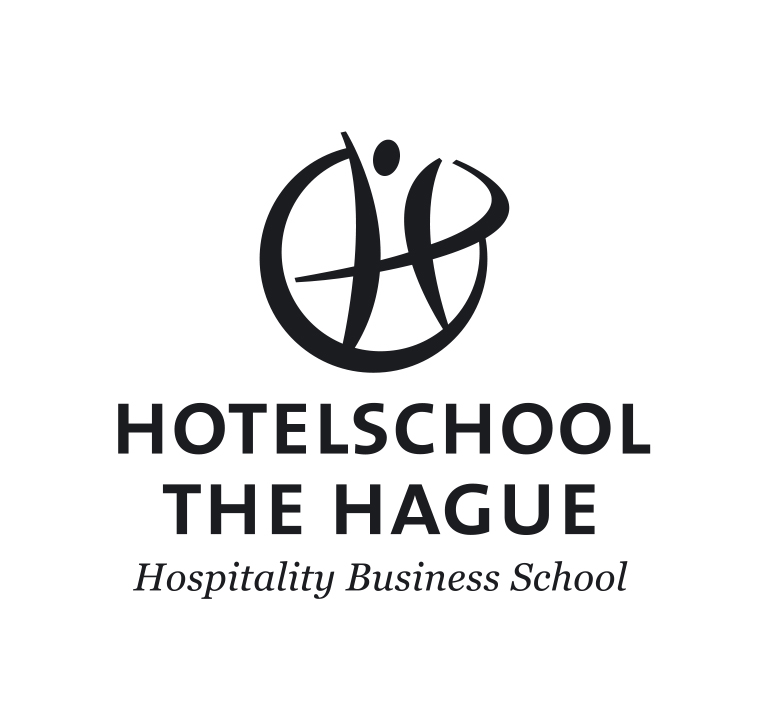 About Hotelschool The Hague
Hotelschool The Hague was founded in 1929 and is one of the oldest independent hotel schools in the world. The school has two campuses, one in The Hague and one in Amsterdam, with more than 2850 students and 250 employees. Hotelschool The Hague has been voted the best public hotel school in the Netherlands since 2014 and ranks among the top hospitality management schools worldwide according to QS World University Rankings. Furthermore, according to Keuzegids, the school had the best Master in Business Administration since 2019. Graduates of Hotelschool The Hague hold management positions in the hospitality industry worldwide.
visit website
Would you like to to subscribe to our newsletter and receive updates on new editions via email?