Boosting innovation in the HoReCa business
By Olaf Koch, CEO of METRO AG | 15 Dec 16
There are historically valid reasons why so few technology-based innovations were adopted by the hospitality business, writes Olaf Koch, CEO of Metro AG. But these reasons no longer hold water, and that is why his company goes to such lengths to help hospitality innovators develop their ideas and bring them to market.
This edition of the Hotel Yearbook is made available to you by PineappleSearch.
Proceed to download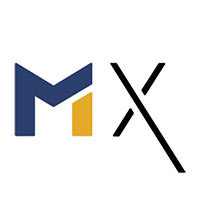 About Metro AG
METRO GROUP is one of the most important international retailing companies. It generated sales of some €59 billion in financial year 2014/15. The company operates over 2,000 locations in 29 countries and employs more than 220,000 people. The performance of METRO GROUP is based on the strength of its sales brands, which act independently on the market: METRO/MAKRO Cash & Carry, the international leader in the self-service wholesale trade; Media Markt and Saturn, the European market leader in consumer electronics retailing; and Real hypermarkets.
visit website
Would you like to to subscribe to our newsletter and receive updates on new editions via email?