Make your digital marketing sustainable with evergreen content
By Alan Young, Chief Strategist at Hospitality Net | 23 Feb 17
Evergreen content is content that continues to be relevant to your audience well after it is first published. Alan Young, CEO and Co-Founder of Puzzle Partner Ltd., explains how to maximize the effectiveness of this timeless, and highly valuable, content.
This edition of the Hotel Yearbook is made available to you by PineappleSearch.
Proceed to download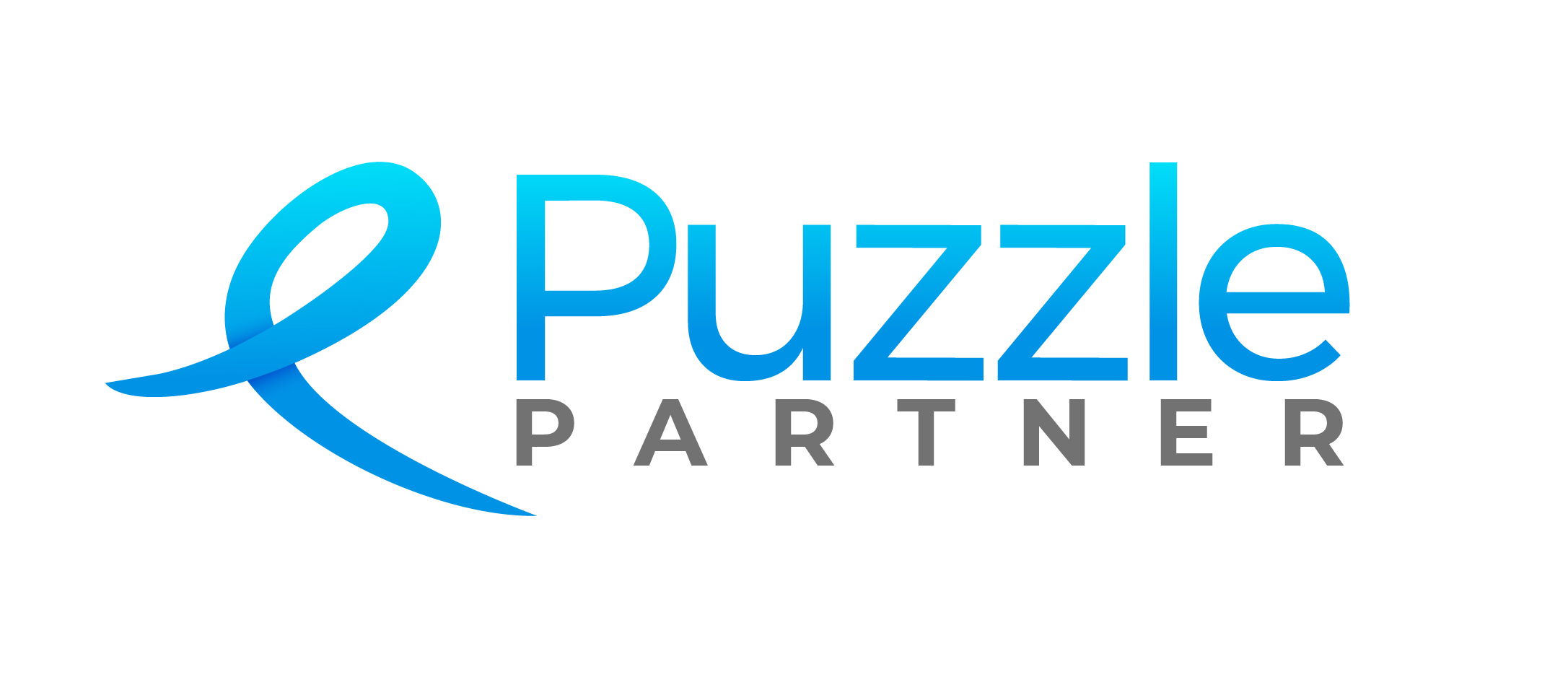 About Puzzle Partner Ltd.
Puzzle Partner is a marketing agency focused exclusively on the complex B2B initiatives of technology innovators across industries including hospitality, travel, healthcare, life sciences, pharma, media and entertainment. We take a brand-centric approach to developing messaging and building integrated communications programs, with services that include public relations, thought leadership content creation, digital marketing, branding, and lead generation. With a proven track record of cultivating organizations of all sizes to effectively scale and a portfolio of highly successful exits, we help our clients gain visibility, raise their profile and ultimately increase their sales revenues.
visit website
Would you like to to subscribe to our newsletter and receive updates on new editions via email?