Generic blast emails are killing your business
By Kenny Lee, VP of Marketing at Revinate | 24 Feb 17
Thinking of sending out a mass emailing to everyone in your database? Don't do it! says Revinate's Kenny Lee. You not only risk recipients deleting your message, but worse: they may unsubscribe and even mark your email as spam – both of which reduce your ability to communicate with them in the future.
This edition of the Hotel Yearbook is made available to you by PineappleSearch.
Proceed to download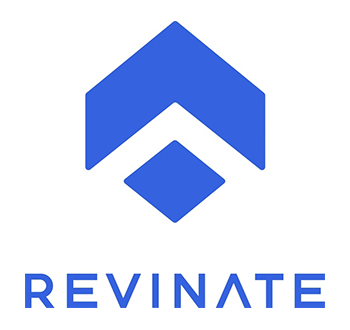 About Revinate, Inc.
Revinate empowers hoteliers to connect directly with guests at every touchpoint to deliver delightful experiences and drive direct revenue. Our data platform and guest communication solutions put hoteliers in control of every step of their guests' journeys — initial research, booking, check-in, throughout the stay, and even after check-out. We do this all using the communication channels that the guests prefer, whether it's voice, text, email, or web.
More than 12,000 hotels bank on Revinate to power unforgettable guest experiences and drive direct revenue.
visit website
Would you like to to subscribe to our newsletter and receive updates on new editions via email?