The next era of hotel distribution: Connecting supply and demand in the moments that matter
By Javier Delgado Muerza, Head of Vertical Search for Southern Europe at Google | 9 Mar 17
Because a hotel's inventory is perishable, the core of the hospitality business, according to Google's Javier Delgado Muerza, is to manage occupancy in such a way that revenue is optimized. To do this effectively, you've got to connect with travelers in a relevant way in every moment that matters, he says.
This edition of the Hotel Yearbook is made available to you by PineappleSearch.
Proceed to download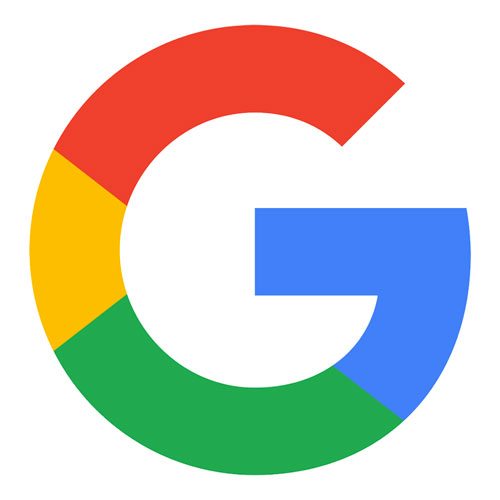 About Google
Google is a global technology leader focused on improving the ways people connect with information. Google's innovations in web search and advertising have made its website a top internet property and its brand one of the most recognized in the world.
visit website
Would you like to to subscribe to our newsletter and receive updates on new editions via email?