State of the art in digitization of the hotel industry
By Ralf Denke, Vice President E-Business at Deutsche Hospitality | 8 Mar 17
With digital services and contents becoming a key success factor for our industry as a whole, more hotels will have to make similar courageous decisions, even if they seem risky and costly at first, writes Ralf Denke of Deutsche Hospitality. But the good thing in the online industry is that everything is measurable – helping hoteliers make informed decisions.
This edition of the Hotel Yearbook is made available to you by PineappleSearch.
Proceed to download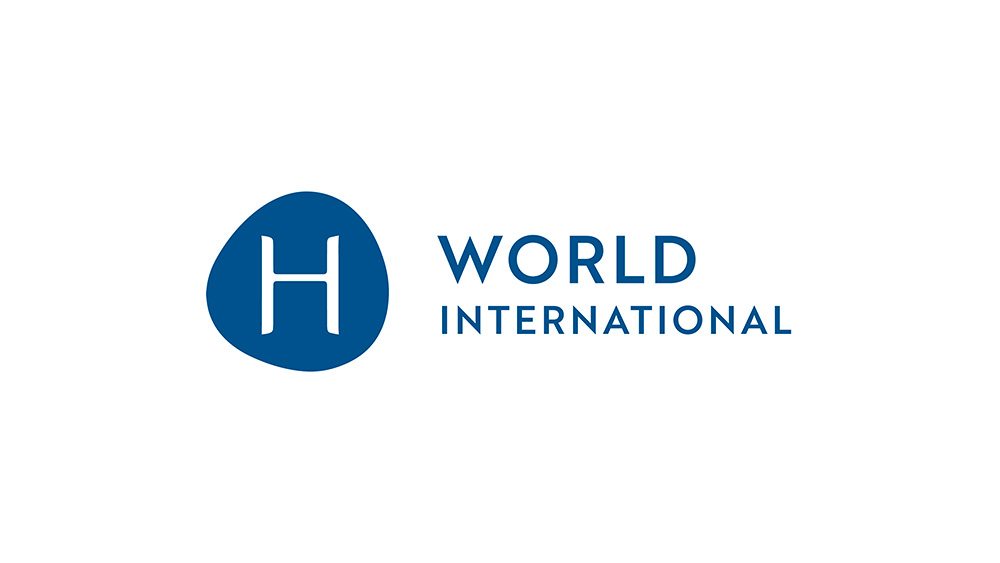 About Deutsche Hospitality
Deutsche Hospitality brings together five separate hotel brands under a single umbrella. Steigenberger Hotels & Resorts has 60 hotels housed in historic traditional buildings and lively city residences and also offers health and beauty oases set at the very heart of nature. MAXX by Steigenberger is a new and charismatic concept which places the focus on the essential in accordance with its motto "MAXXimize your stay". Jaz in the City branded hotels reflect metropolitan lifestyle and draw upon the local music and cultural scene. IntercityHotel offers more than 40 upper mid-range urban hotels, all of which are located within easy walking distance of railway stations or airports. And Zleep Hotels – a well-known and successful hotel brand in Scandinavia which offer service and design at a great rate for the many. The portfolio of Deutsche Hospitality currently includes almost 150 hotels on three continents 30 of which are in the pipeline.
visit website
Would you like to to subscribe to our newsletter and receive updates on new editions via email?