Not your father's ERP
By Nick Price, Founder of NetSys Technology | 14 Nov 17
Hotel companies have been stuck for too long with an information systems architecture conceived well into the last century, and built around a notion of a Property Management System (PMS) at the center of everything that a hotel does or will do, writes NetSys Technology's Nick Price. Building on his ground-breaking article in last year's edition of the Hotel Yearbook, Nick further refines the Hotel OS architecture concept he described in 2017 by revisiting another legacy concept whose time has come: Enterprise Resource Planning.
This edition of the Hotel Yearbook is made available to you by PineappleSearch.
Proceed to download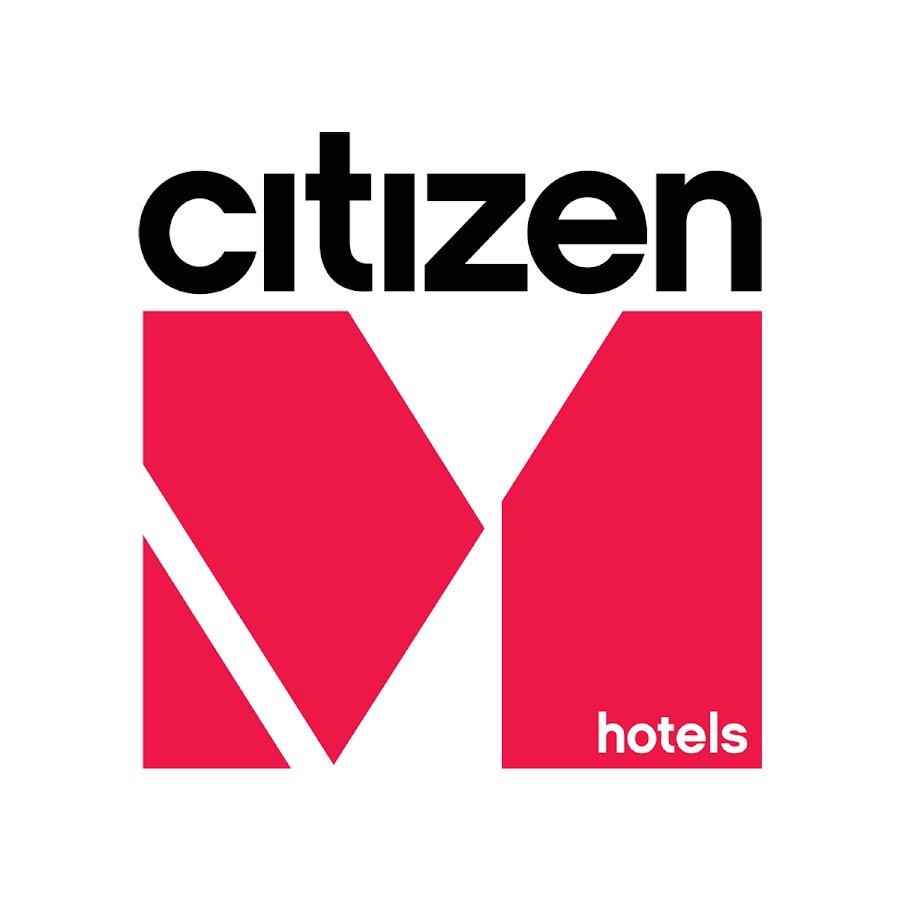 About citizenM Hotels
The citizenM philosophy is 'affordable luxury for the people', offering guests all the luxuries they would expect from a high-end hotel in a prime location, but without sky-high prices. citizenM was founded by Rattan Chadha, the founder and former CEO of the fashion brand Mexx. The first citizenM hotel opened at Amsterdam's Schiphol Airport in 2008, followed by citizenM Amsterdam in 2009; citizenM Glasgow in 2010, and citizenM London Bankside in 2012. Rotterdam, New York and Paris locations followed in 2014. In 2016, two more hotels were added to the London portfolio: citizenM Tower of London, and citizenM Shoreditch. In 2017, citizenM opened Paris La Defense and Paris Gare de Lyon hotels. Also in 2017, the company moved into the Asian market, with its first location at Taipei North Gate. citizenM New York Bowery will welcome guests from autumn 2018. Further announcements about expansion in the US, Europe and Asia will follow soon.
visit website
Would you like to to subscribe to our newsletter and receive updates on new editions via email?