The hotel sector, reporting, and the Sustainable Development Goals
By Fran Hughes, Director at International Tourism Partnership | 12 Dec 17
Tourism brings economic development, provides jobs, and protects cultural and natural heritage. But as Fran Hughes, the Director of the International Tourism Partnership (ITP) writes, beyond the headline figures the sector has been poor at demonstrating its real impact.
This edition of the Hotel Yearbook is made available to you by PineappleSearch.
Proceed to download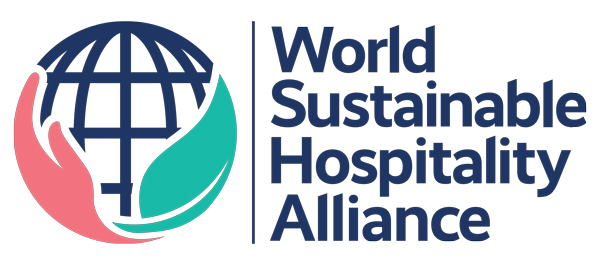 About Sustainable Hospitality Alliance
The Sustainable Hospitality Alliance brings together engaged hospitality companies and uses the collective power of the industry to deliver impact locally and on a global scale. They work with leading hospitality companies and strategic partners to address key challenges affecting our planet and its people, and develop practical resources and programmes to enable the wider industry to operate responsibly and grow sustainably. Aligned with the United Nations Sustainable Development Goals (SDGs), they commit to drive continued action on human rights, youth employment, climate action and water stewardship. Their members make up 25% of the global hotel industry by rooms and include 14 world-leading hotel companies with a combined reach of over 30,000 properties and 4.5 million rooms.
visit website
Would you like to to subscribe to our newsletter and receive updates on new editions via email?