The environmental future of accommodation
By Stefan Gössling, Professor at the School of Business and Economics, Linnaeus University | 13 Dec 17
The hospitality industry has myriad touchpoints where it could reduce its environmental footprint. Stefan Gössling, Professor at Sweden's Linnaeus and Lund Universities, believes that the way to start is to identify incremental, easy-to-implement changes, which can have a substantial cumulative impact. For the Hotel Yearbook, he posits two very different future scenarios.
This edition of the Hotel Yearbook is made available to you by PineappleSearch.
Proceed to download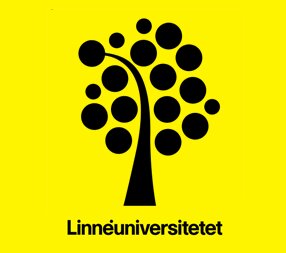 About Linnaeus University
Linnaeus University – a creative and international knowledge environment promoting curiosity, creativity, companionship and utility.
visit website
Would you like to to subscribe to our newsletter and receive updates on new editions via email?