Measure building performance: Embrace your staff!
By Jean Lupinacci, Chief, ENERGY STAR Commercial and Industrial Branch the EPA | 27 Dec 17
Although technology undoubtedly forms the backbone of successful sustainability programs, getting the most out of technology can sometimes be a challenge, as Jean Lupinacci describes here. Her work at the US Environmental Protection Agency confirmed the design, integration and operation of technology were all key success factors – but so was the level of engagement of the people working in the buildings where the programs were installed.
This edition of the Hotel Yearbook is made available to you by PineappleSearch.
Proceed to download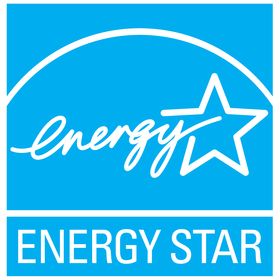 About ENERGY STAR Commercial and Industrial Branch
ENERGY STAR® is the government-backed symbol for energy efficiency, providing simple, credible, and unbiased information that consumers and businesses rely on to make well-informed decisions. Thousands of industrial, commercial, utility, state, and local organizations—including more than 40 percent of the Fortune 500®—rely on their partnership with the U.S. Environmental Protection Agency (EPA) to deliver cost-saving energy efficiency solutions. Together, since 1992, ENERGY STAR and its partners have helped save American families and businesses $430 billion on their energy bills*—while also achieving broad emissions reductions—all through voluntary action.
visit website
Would you like to to subscribe to our newsletter and receive updates on new editions via email?