Small steps to make restaurants more sustainable
By Christine Demen Meier, Managing Director, Les Roches, Stéphanie Buri, Coordinator for Saviva Food and Beverage Chair at the Ecole hôtelière de Lausanne, Clémence Cornuz, Research associate at Ecole hôtelière de Lausanne | 2 Jan 18
Food waste in restaurants is a growing problem, as several authors in this edition of the Hotel Yearbook point out. But Dr. Christine Demen Meier, Stéphanie Buri, and Clémence Cornuz of Switzerland's Ecole hôtelière de Lausanne observe that restaurateurs must deal with the fact that much of their carbon footprint stems from factors they cannot control, such as overpackaging by suppliers, customer behavior, the organization of waste collection in their area, and the recycling technologies available to them. Accordingly, the authors have some useful recommendations for improving restaurant practices, through incremental innovation and collective action.
This edition of the Hotel Yearbook is made available to you by PineappleSearch.
Proceed to download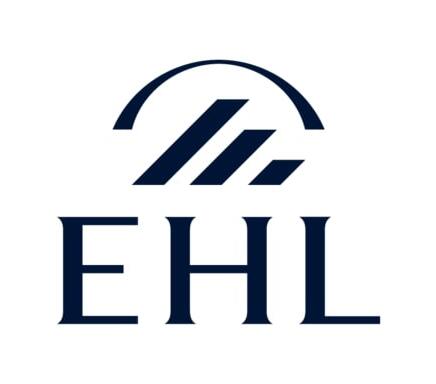 About EHL Hospitality Business School
EHL Hospitality Business School (Lausanne) is an ambassador for traditional Swiss hospitality and has been a pioneer in hospitality education since 1893 with over 25,000 alumni worldwide and over 120 nationalities. EHL is the world's first hospitality management school that provides university-level programs at its campuses in Lausanne and Chur-Passugg, as well as online learning solutions. The School is ranked n°1 by QS World University Rankings by subject and CEOWorld Magazine, and its gastronomic restaurant is the world's only educational establishment to hold a Michelin Star.
visit website
Would you like to to subscribe to our newsletter and receive updates on new editions via email?