The datafication of hospitality: Three reasons to start looking into data science
By Meng-Mei Maggie Chen, Assistant Professor at EHL Hospitality Business School, Alessandro Inversini, Associate Professor in Marketing at EHL Hospitality Business School | 12 Jun 19
Generating a proper understanding of data with the aim of orienting the future of the business is paramount for gaining competitive advantage and superior customer value, write Alessandro Inversini and Meng-Mei Chen of the Ecole hôtelière de Lausanne. Here they explore three areas where a deep and conscious understanding of data could deliver value to a hospitality firm.
This edition of the Hotel Yearbook is made available to you by PineappleSearch.
Proceed to download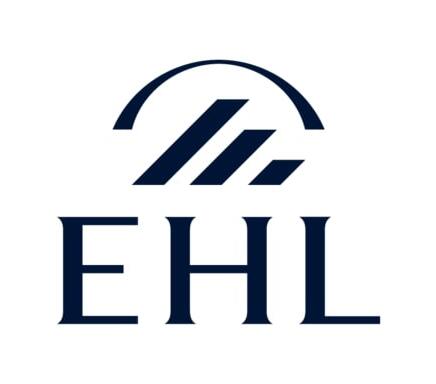 About EHL Hospitality Business School
EHL Hospitality Business School (Lausanne) is an ambassador for traditional Swiss hospitality and has been a pioneer in hospitality education since 1893 with over 25,000 alumni worldwide and over 120 nationalities. EHL is the world's first hospitality management school that provides university-level programs at its campuses in Lausanne and Chur-Passugg, as well as online learning solutions. The School is ranked n°1 by QS World University Rankings by subject and CEOWorld Magazine, and its gastronomic restaurant is the world's only educational establishment to hold a Michelin Star.
visit website
Would you like to to subscribe to our newsletter and receive updates on new editions via email?