What do MMA and forecasting have in common?
By Fabian Bartnick, Founder at Infinito | 7 Apr 19
Mixed martial arts is a sport that's all about full-contact combat, and takes place in a modified boxing ring (or a cage, for goodness' sake). Forecasting is a planning tool that's all about coping with future uncertainty – and takes place at your desk. Have these two things really got something in common?? Yes, says Lodgiq's Fabian Bartnick. Here is his analysis.
This edition of the Hotel Yearbook is made available to you by PineappleSearch.
Proceed to download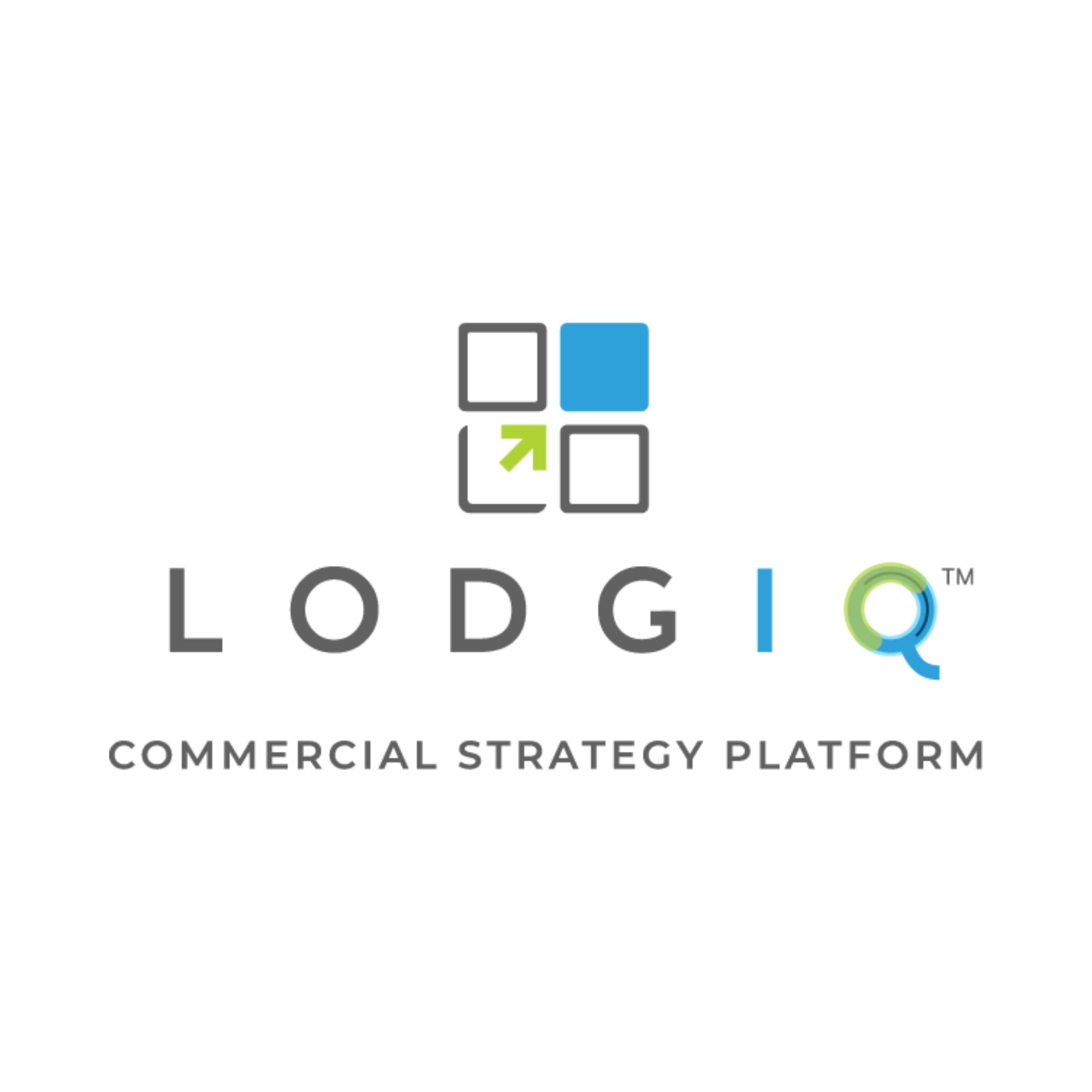 About LodgIQ™
LodgIQ™ provides advanced travel industry revenue optimization technologies. Its breakthrough next-generation revenue optimization platforms, LodgIQ RM was developed by seasoned revenue management executives and Silicon Valley technologists. Currently working with over 550 hotels LodgIQ's products combine sophisticated machine learning with an intuitive and powerful user interface delivering advanced recommendations and actionable analytics. LodgIQ is headquartered in Silicon Valley, with offices in New York City, Phoenix, and Bangalore.
visit website
Would you like to to subscribe to our newsletter and receive updates on new editions via email?